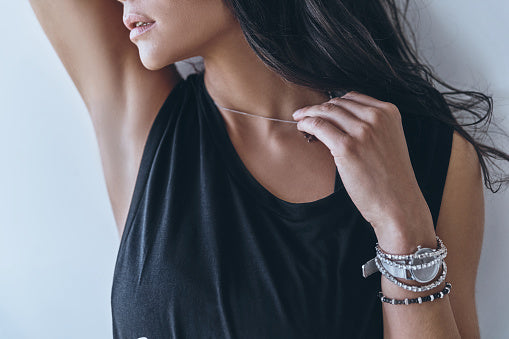 Accessories and Jewelries
Add the finishing touch to your look with our sleek and elegant women's accessories. Our carefully crafted collection features timeless pieces that are designed to elevate your style and add a touch of sophistication to any outfit.
SHOP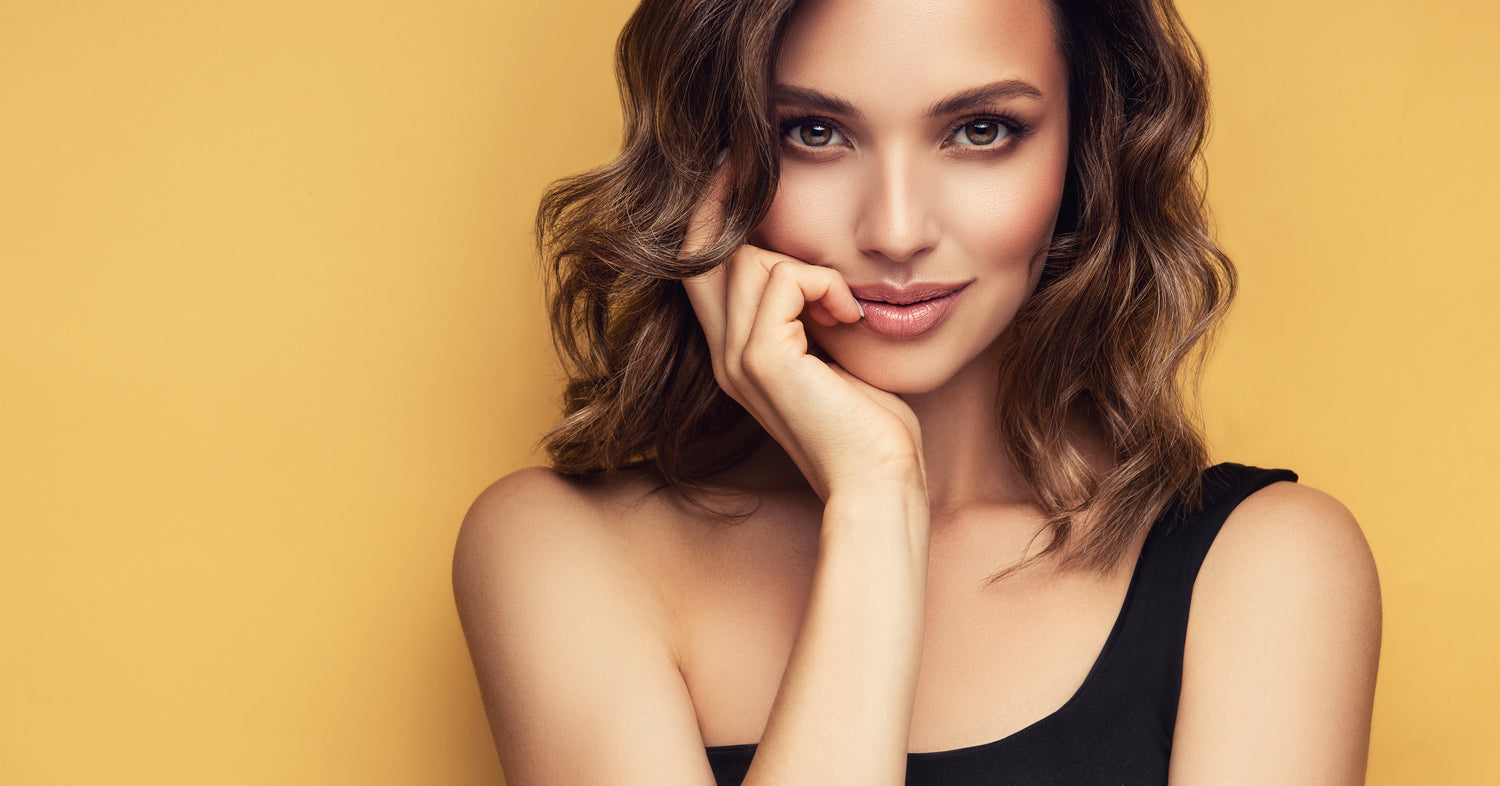 For Women
Elevate your style with our chic and elegant women's fashion collection. Discover timeless pieces, designed with sophistication and precision, to accentuate your natural beauty and confidence.
SHOP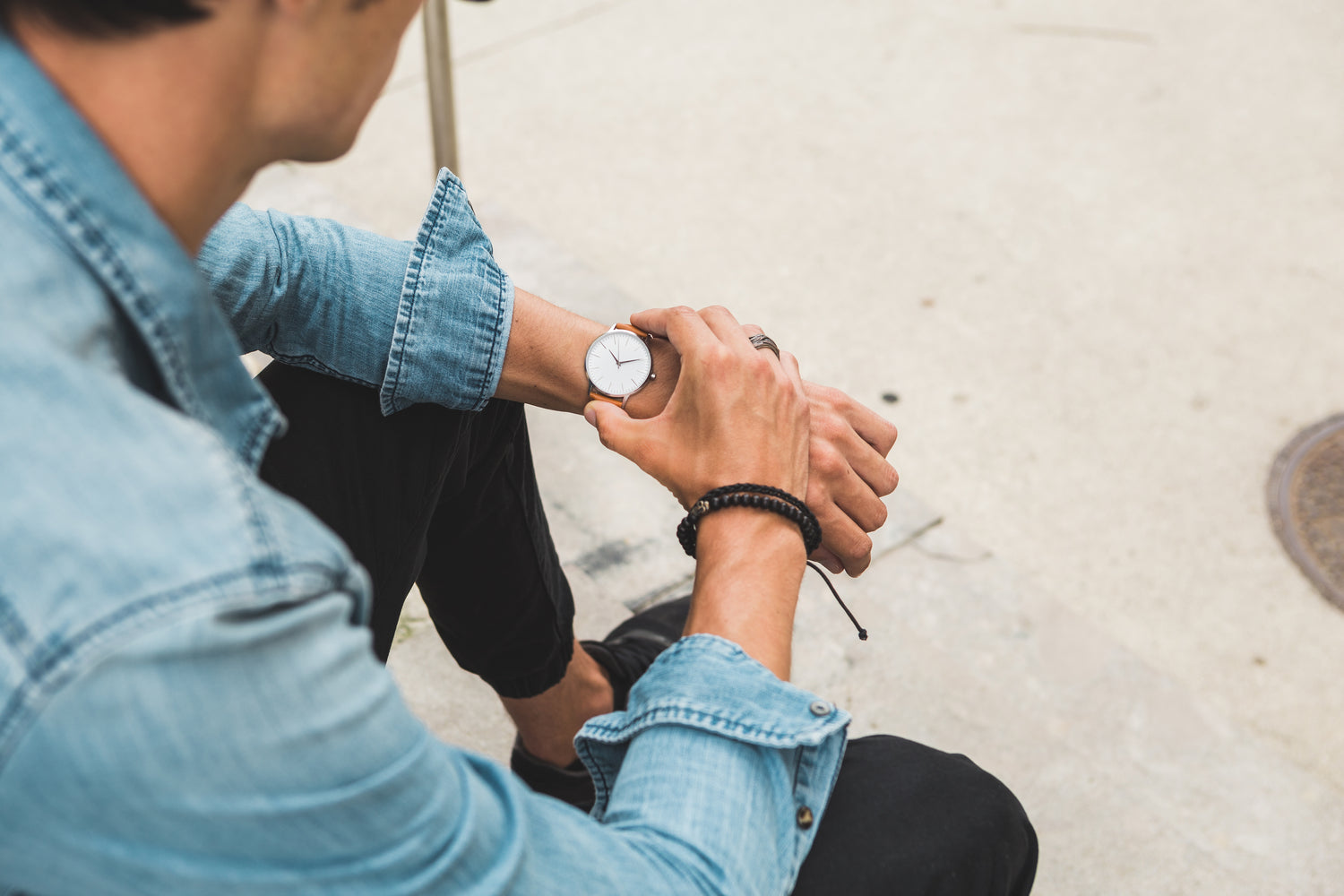 For Men
Sharpen your style with our collection of sleek and masculine men's fashion. Discover pieces that are crafted with precision, exuding confidence and sophistication to help you make a statement wherever you go.
SHOP
Accessories and Jewelries

We believe that jewelry is a personal expression of your unique style and personality, and we can't wait to help you find the perfect piece to add to your collection.

For Women

Our collection is designed to empower and inspire women, so you can be confident that you'll always look and feel your best, no matter where life takes you.

For Men

Our collection features carefully curated items that are not only stylish but also comfortable. Whether you're looking for streetwear, formal wear, or anything in between, we've got you covered.